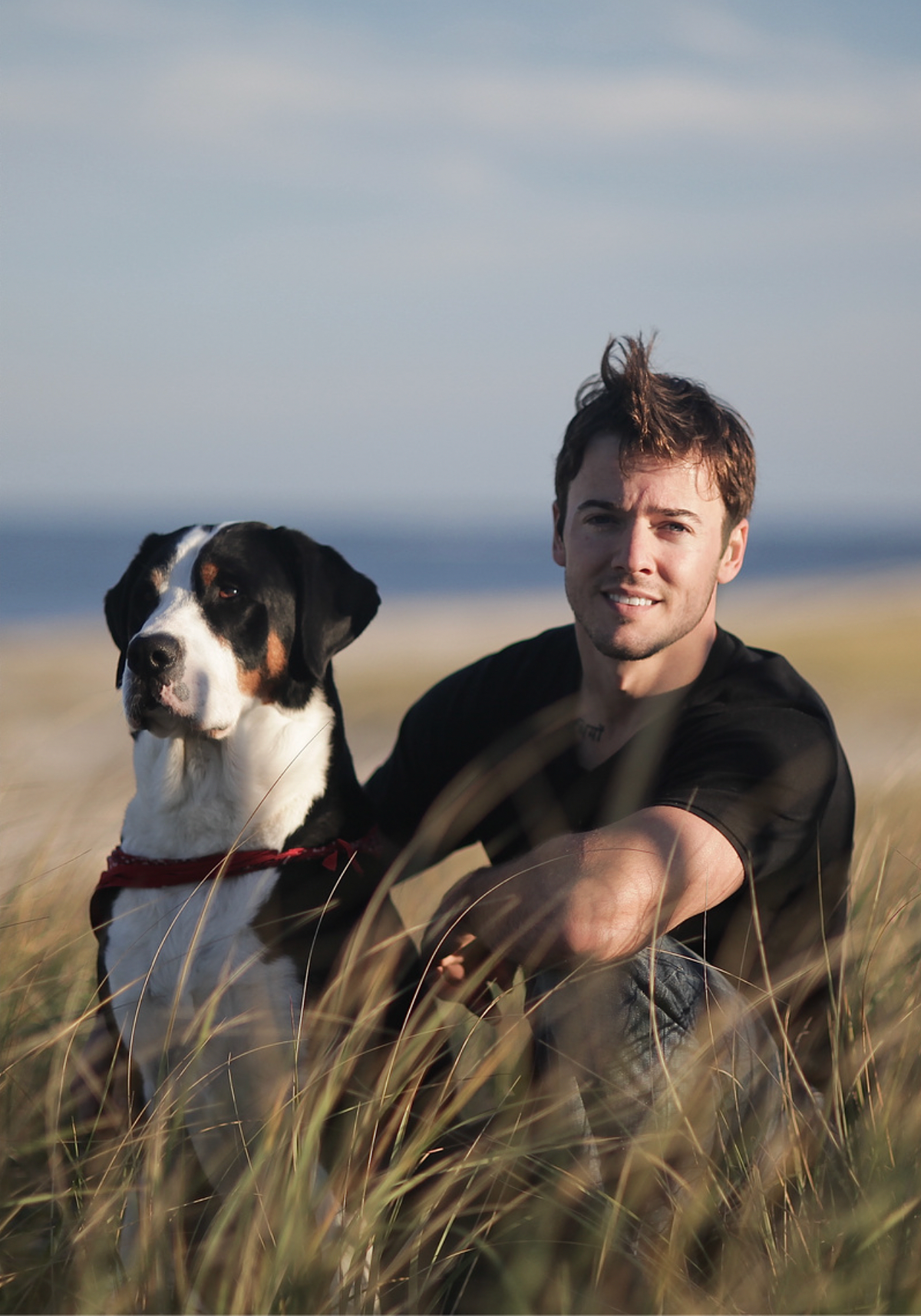 Growing up in Maine I had a great landscape to start my passion for photographing wildlife and nature. I spent time during my high school years in Maine and NH attending photography classes both in a dark room and digital photography while majoring in graphic design when I attended colleges in Florida > Boston. Its been nearly 20 years since I started photography and it's still one of my greatest passions. My interests aside from photography > wildlife include tennis, hockey, surfing, traveling, hiking, and exploring the natural world.
During the past 20 years, I have worked as an NHL Scout for the NJD, renovated > flipped 4 homes, traveled the country in a converted bus, again in a converted van > now spend half the year living at my home in Costa Rica.
If you are interested discussing a photo/film project, Please email me with some details and I will do my best to respond as soon as possible. Currently I am living in the United States in New Hampshire or in my van traveling the country - or - Living at my home in Costa Rica.
Contact
Email: JeremyJamesConte@Gmail.com - Please contact directly using your email.
Or Connect with me on Instagram - www.instagram.com/jeremyconte

Thank you for visiting, - Jeremy James Conte